Welcome to Paklenica Avanturist Team
Welcome to Paklenica Avanturist Team
Book the climbing session with us and enjoy a fun, friendly, professional and personalized approach to outdoor learning from skilled instructors. Our aim is to provide high quality, low instructor/client ratio courses which are accessible to all.
This course is suitable for those of you who have never climbed indoors or outdoors before. If you have climbed indoors it is a good opportunity to refresh skills and get a taster for rock climbing on real rock. We aim to stuck into as much climbing as we can manage.
Pakle'n'Rock lesson is a great activity for youth and adults who look for some kick of adrenaline. Learn the basics, do a bunch of climbing and rappelling, up to 30 meters height.. This course was created having in mind all indoor climbers that would like to overcome some gaps climbing outdoor.
Skills for efficiently placing protection, building efficient belay stances on single pitch climb, rope management and belaying on lead climbs.
Multi Pitch and Guided Climbs
Whether you're a novice climber or have years of experience, with a PA rock climbing guide, you can grow your skills and discover the beauty and challenges of climbing in the Park.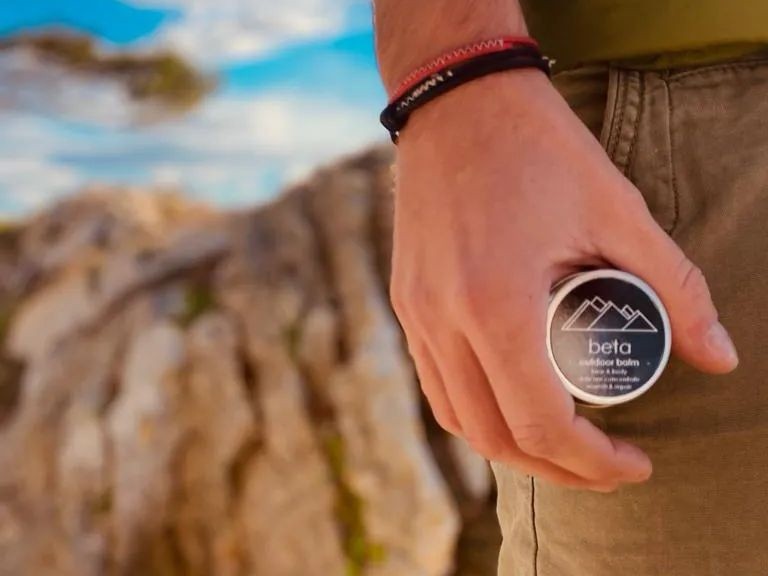 Natural cosmetics designed for outdoor enthusiasts and urban adventurers. – Outdoor Balm – Exposing our skin to various weather and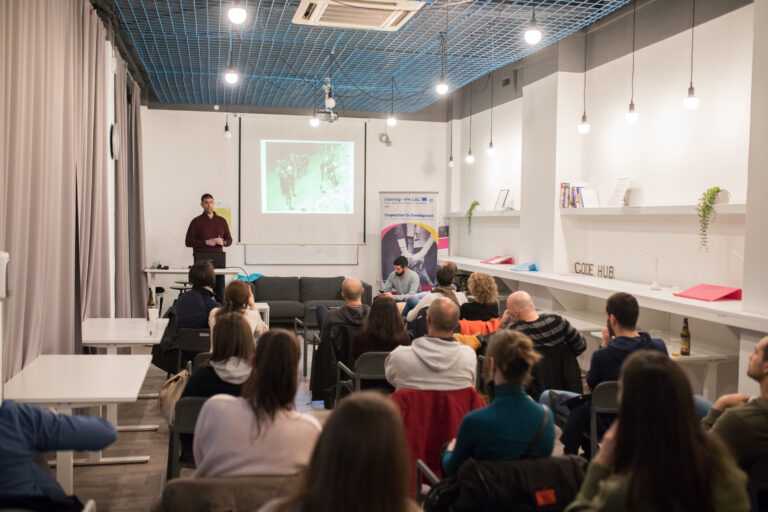 "Fuckup Nights" Zadar is a local chapter of the global movement and event series that shares stories of professional failure.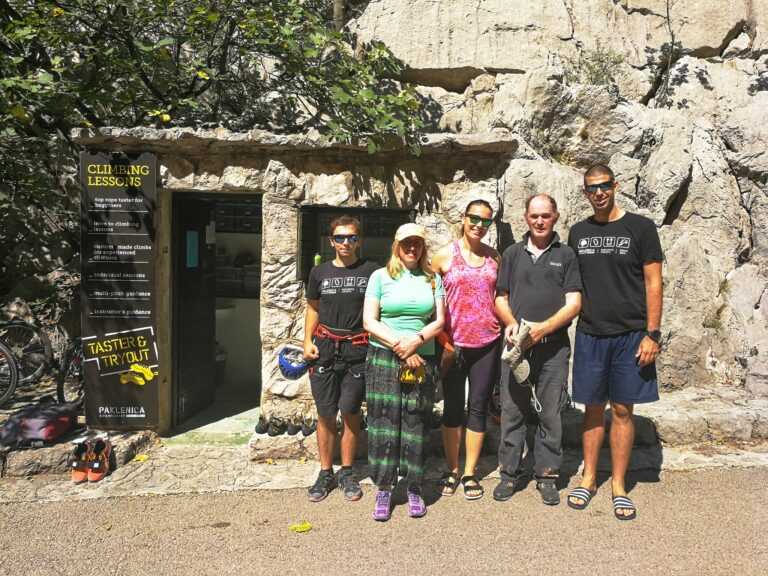 Read this and remember everything is possible if you want it enough! Today was a very special day for our
Whether you're raring to get adventuring or you're just starting to dream, get in touch and we'll help you on your way.